Travel day today to Zhaoqing another bullet train for a fast ride, but we need to take the bus from the city to the bus stop about 45 min away. We get up early and wait on the street for the bus to arrive. The rain has stopped at least for a while and we get some interesting views in the remaining mist. The bus ride is bumpy and takes us through some interesting country side. The train station is large and located in the middle of nowhere with spectacular views check out some of the pictures in the gallery http://ian-phaydy.ca/ian-phaydy/index.php/gallery/category/28-zhaoqing.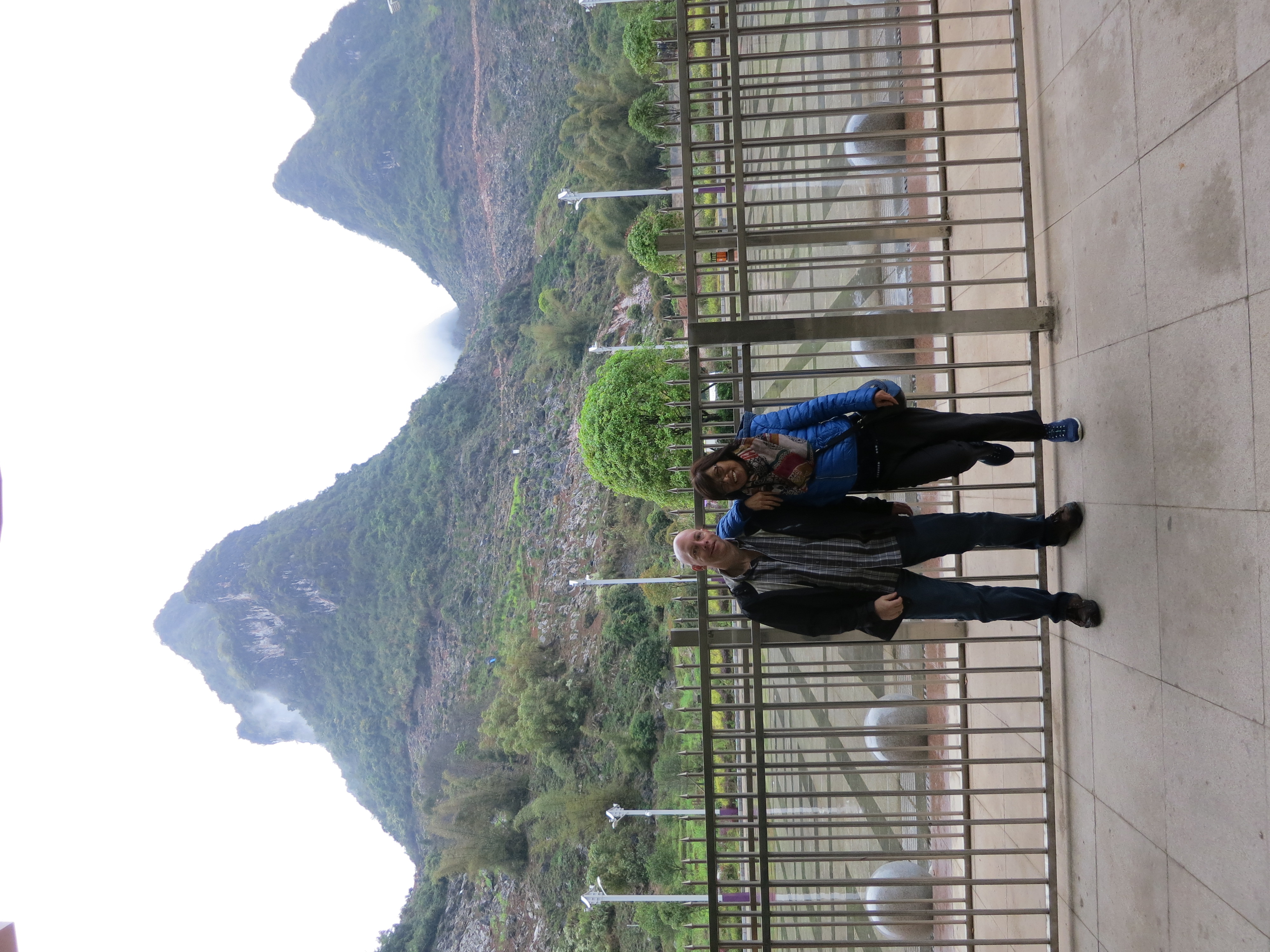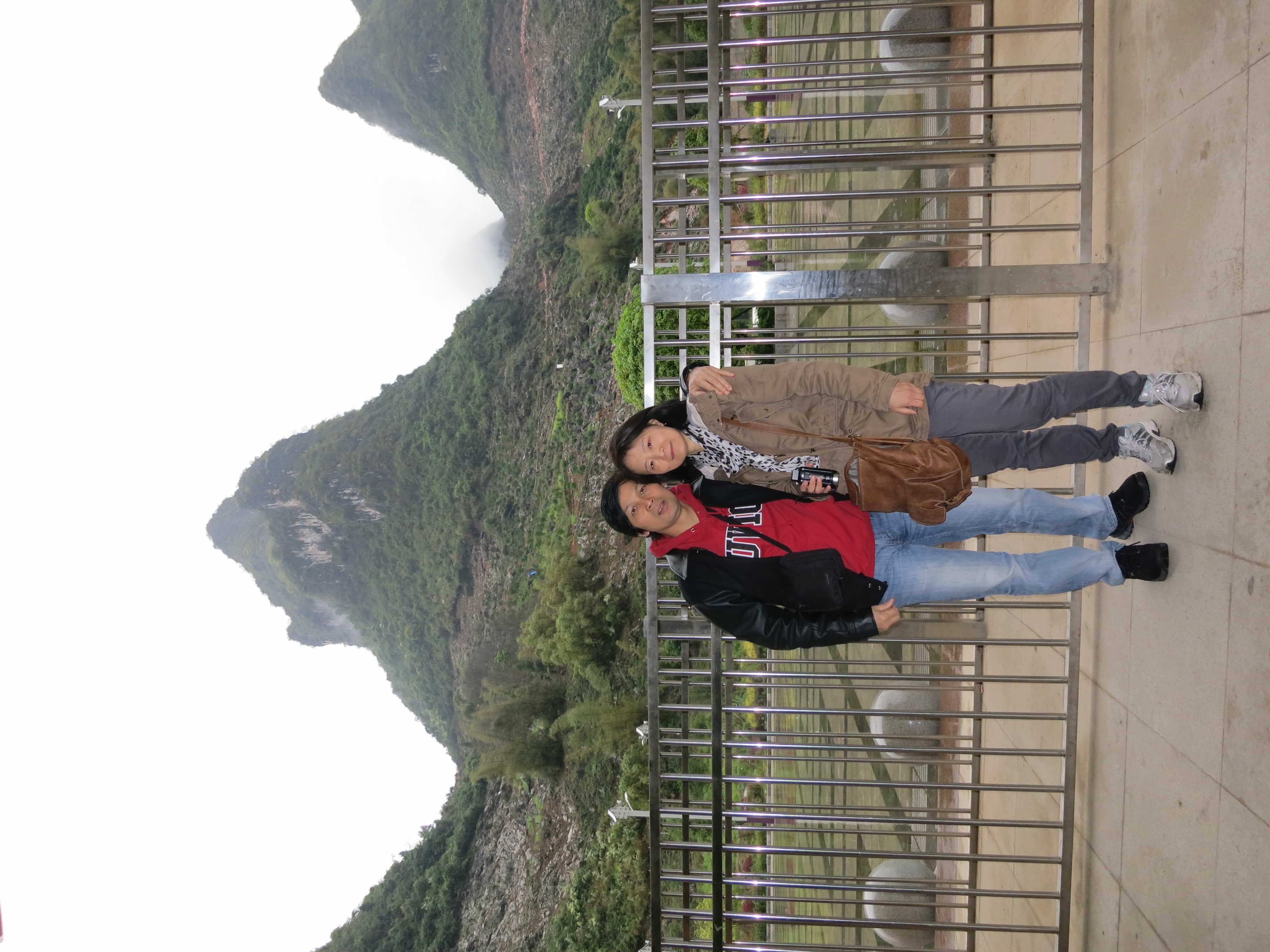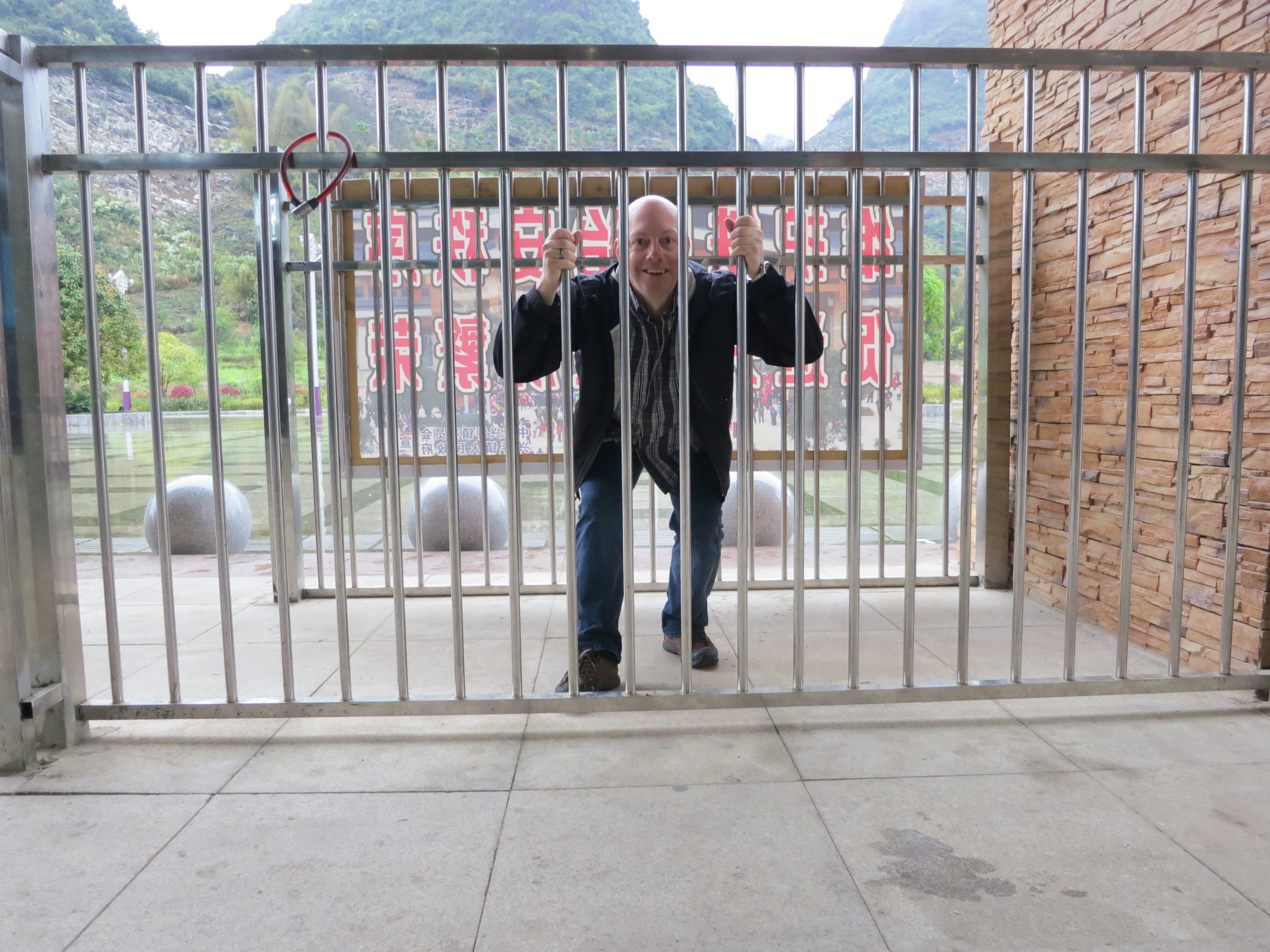 Dim-sum for lunch with Jane's cousins, aunt and uncle which was really nice and made me feel better. Oh about that seems the food safety rating of B was really not that good. I am the first one of the group to fall victim to some food that my GI tract did not like, more on that later, remember I said poor choices make for great stories. After lunch we went on a tour of the city and had some conversation.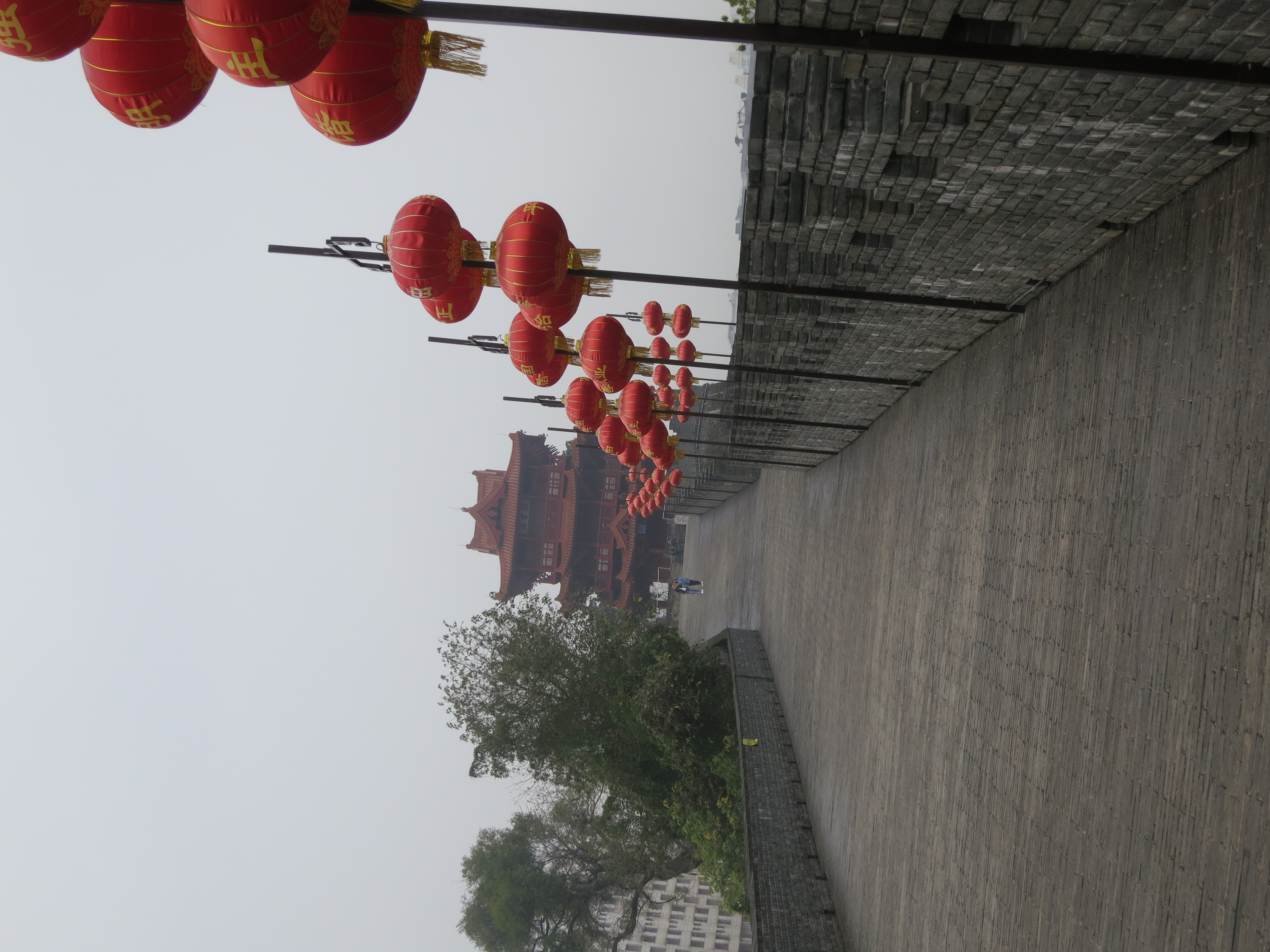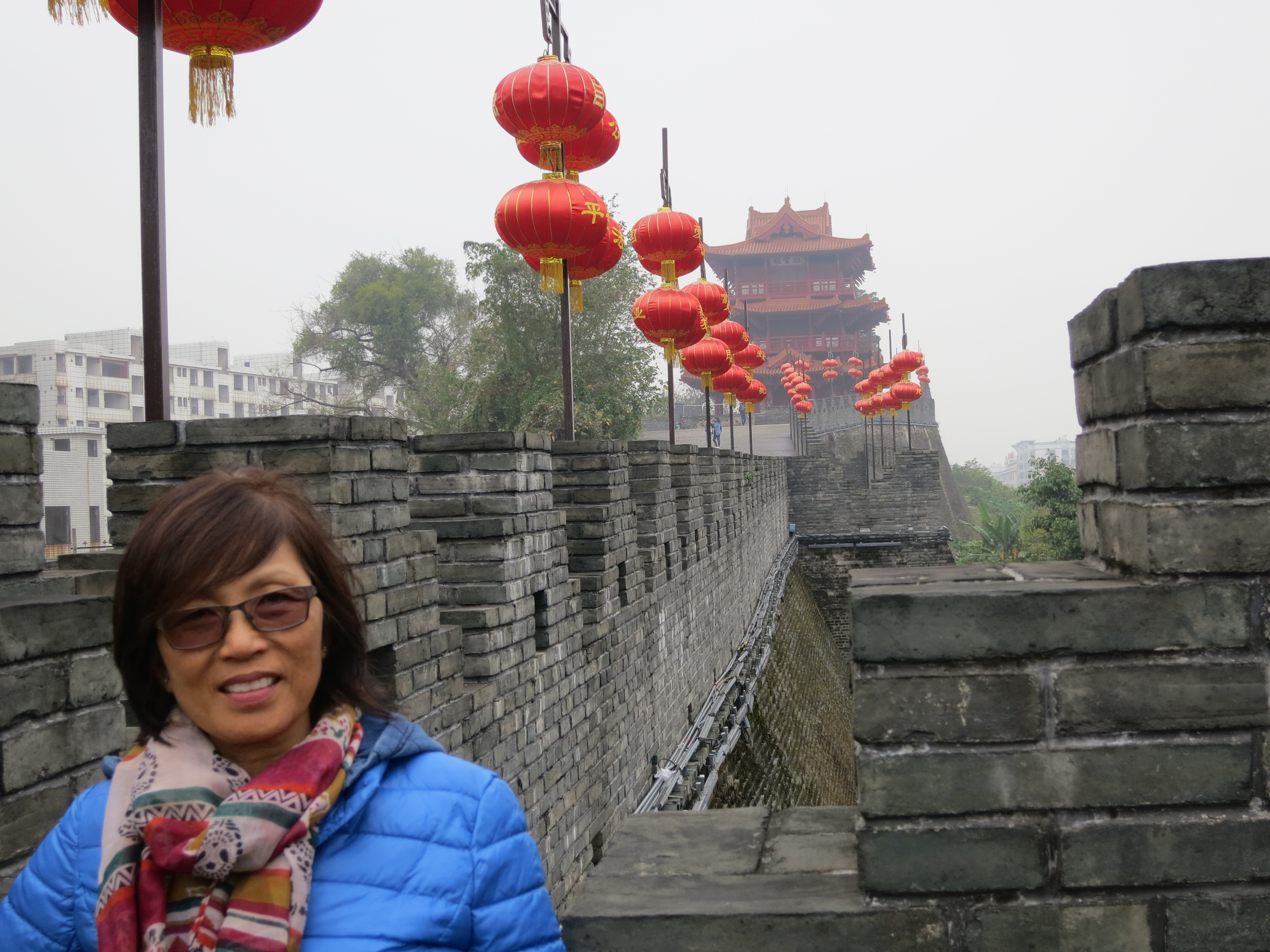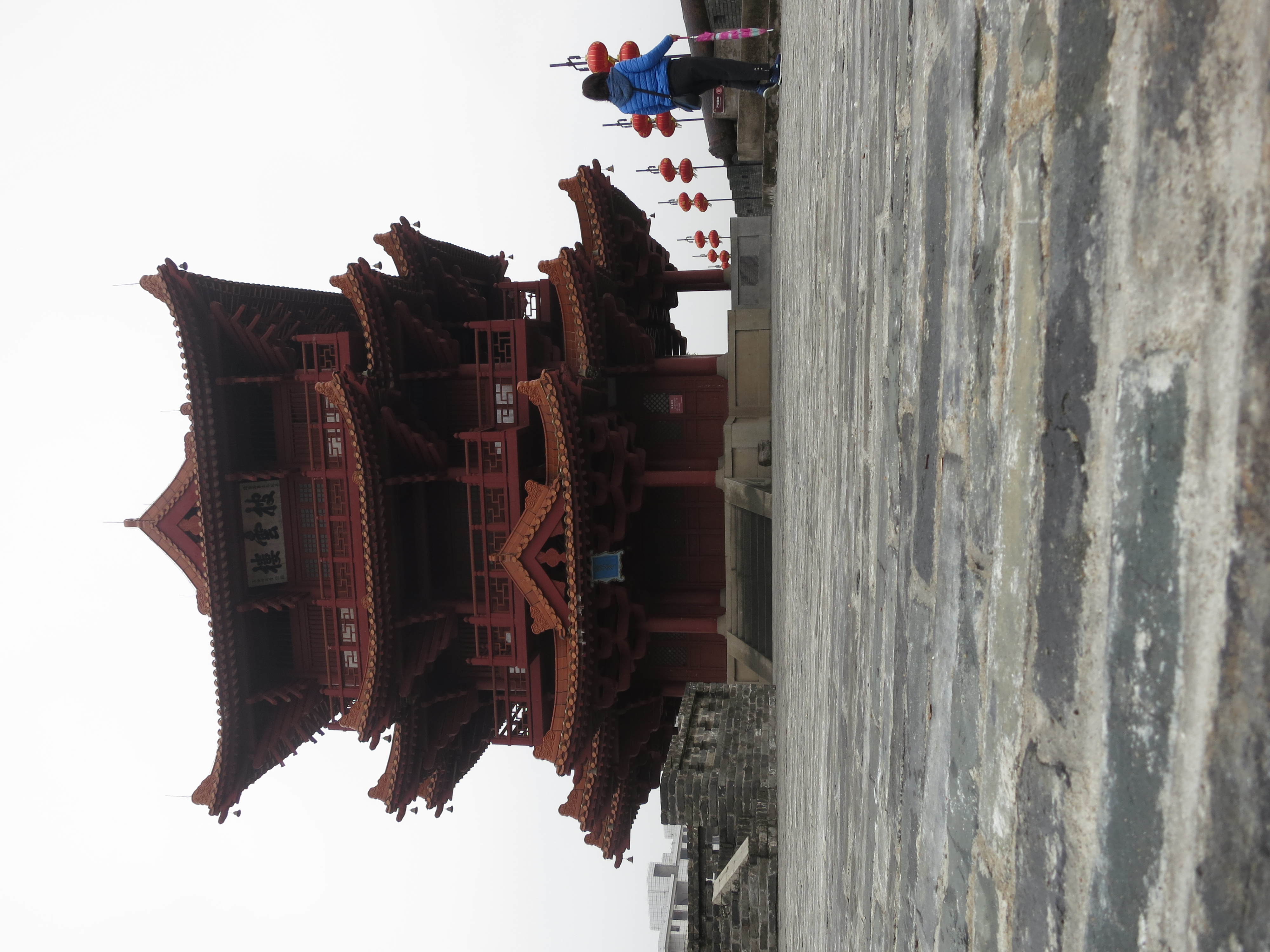 Jane's cousin (Connie) has a friend with a jade store, and they opened it up just for us to see some pieces as we had mentioned we would like to look for some while we were there. This is a good opportunity as you really do not know what you will be getting regarding quality and authenticity when shopping in the markets so now I know the quality and authenticity will be there. When we get there I am really starting to feel bad nauseous and the whole bit from last nights B quality food, but I hold it together and we got a really nice piece for Phaydy.
Dinner was in a private room with fish done 5 ways which was quite spectacular. One thing, I was feeling worse and worse and eventually at the end of the meal I leaned over to Phaydy and well I lost consciousness and during this unconscious time I threw up. I feel so embarrassed about this and really can't explain why but it happened and I can't change that fact. I joked that I was able to hold myself together all day until I seen the steamed fish with the eyes looking at me.