Guilin day2
Getting up early to travel to Guilin today we managed to get first class tickets on the bullet train which when looking on the Web site was not possible so we are quite happy. The adventure begins early which is not a problem as jet lag had taken care of getting up (not to mention our noisy neighbors). So we know there is a subway station nearby that we want to get, so off we go. Now nearby can still mean not easy to find but after asking a few people and lots of pointing we finally get there. The machine for the ticket only takes small bills we only have large bills assistance both not occupied so more asking and pointing till we find the one open both, we are on our way (oh Ya remember to keep your token or you won't get out on the other side). Guangzhou has a really good transit system as good as any that i have seen. Arrive at the south train station with lots of time to spare this place is huge congee for breakfast then lots of asking pointing and lines till we are at our train gate. The security here like an airport for these trains.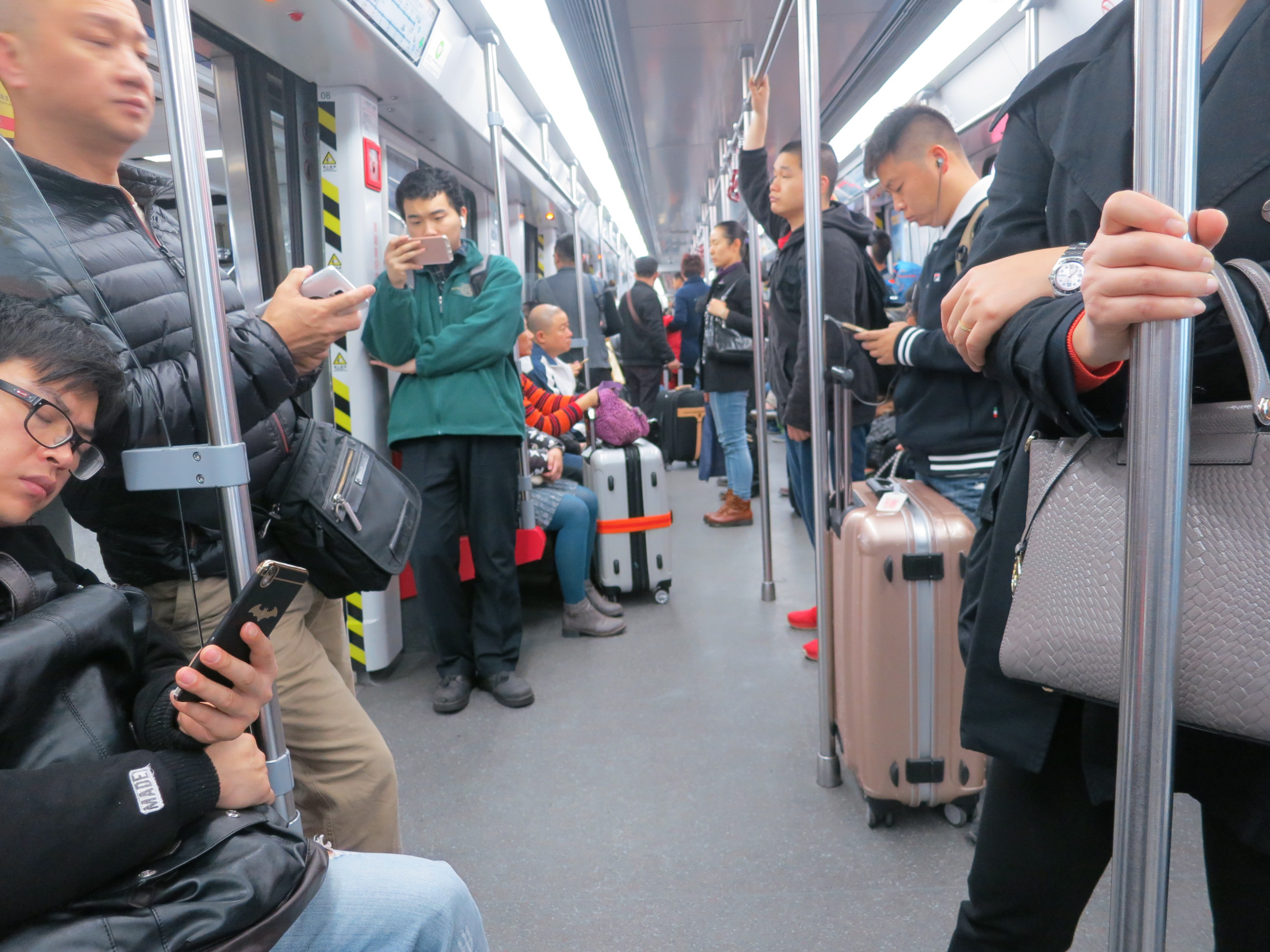 I'm glad we got the first class ticket as the regular seats are so busy and crowded. It's a little cloudy kind of like fog so the scenery is a bit obscure but a pleasant ride, I really like these fast trains.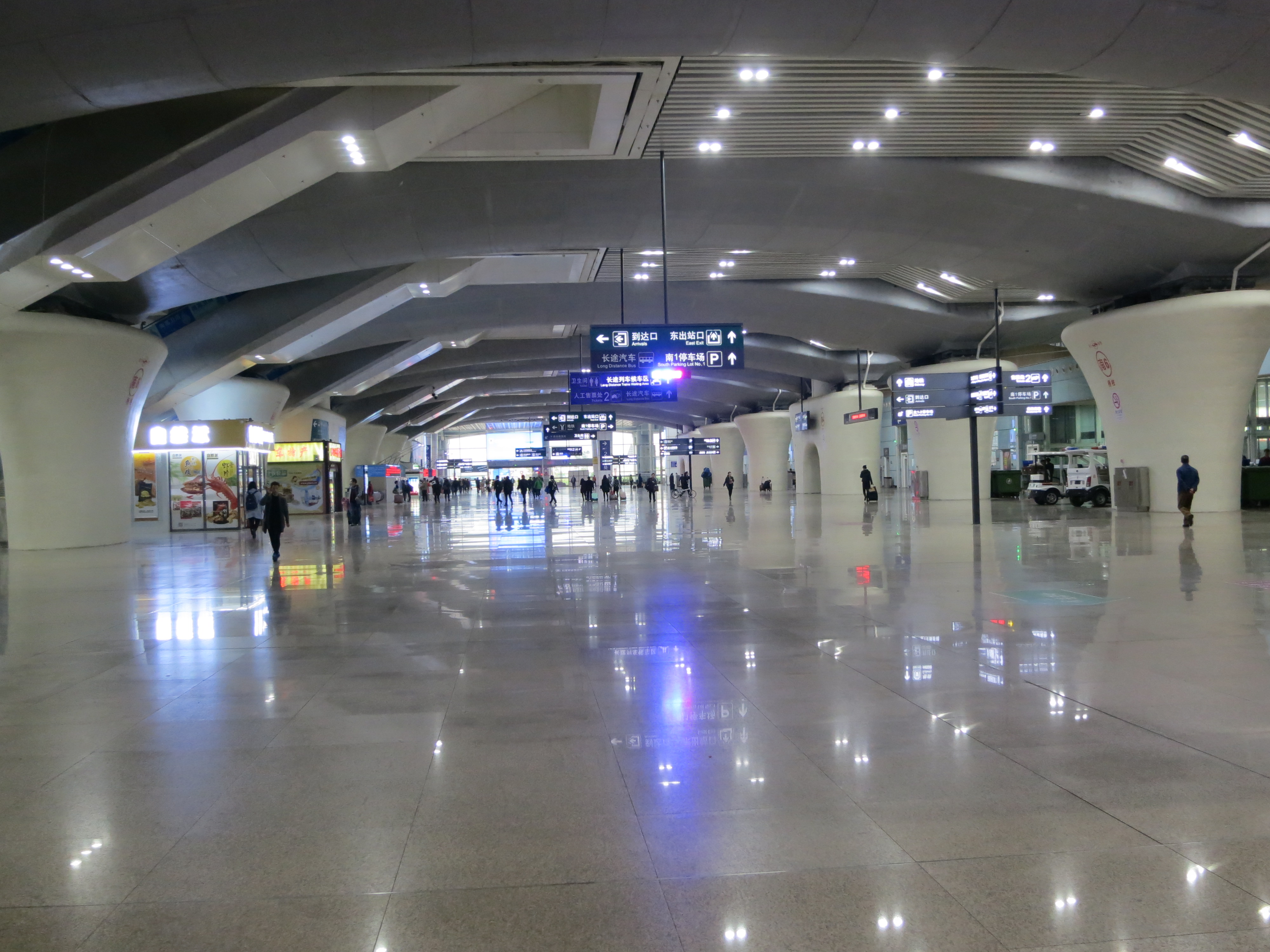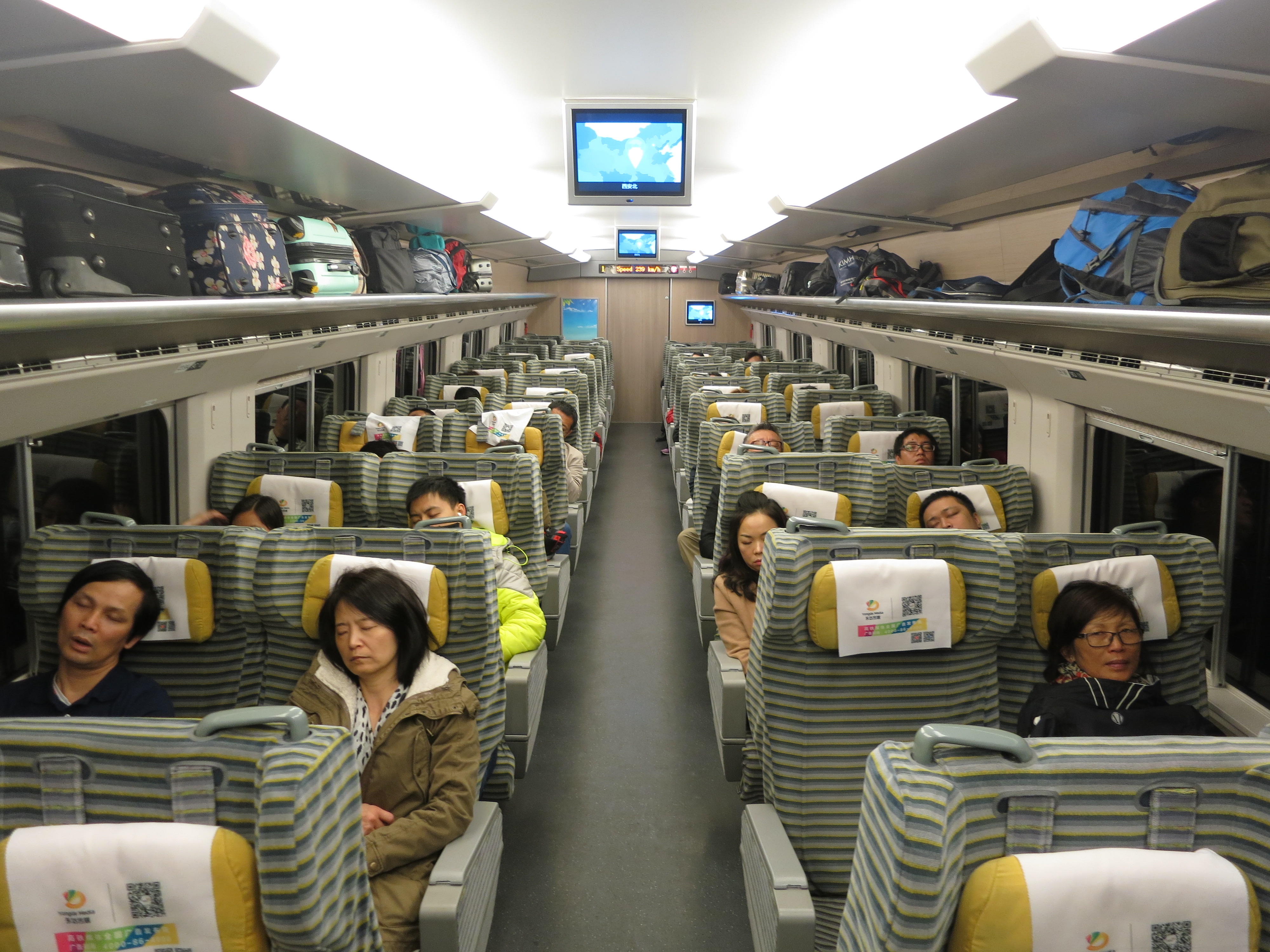 Got the second sim card to work in Van's phone, it must be the alignment in my phone that is the problem. So myconnection is viahotspot. I was able to post the first blog post but really can't do any photo uploads as only have limited data as well there are lots of tunnels which make uploads a pain, will have wait for some wifi to upload pictures.
Once here we got accausted by people at the train station wanting to take us places. We already have a driver bookes so we find him and get aquainted and let him know what we want to do so first stop reed flute caves.
This place is amazing the limestone structures and the lighting really well done. It was quite easy to take good pictures here so i took many. The tour was in Chinese so did not get much of the stories but Everton was beautiful. Upon exit we encounter souvenir sellers many of them. The ones that can speak English seek me out and and as much as i can say no thank you they walk down the whole hill with me showing me the goods and dropping the price with each meter of elevation dropped.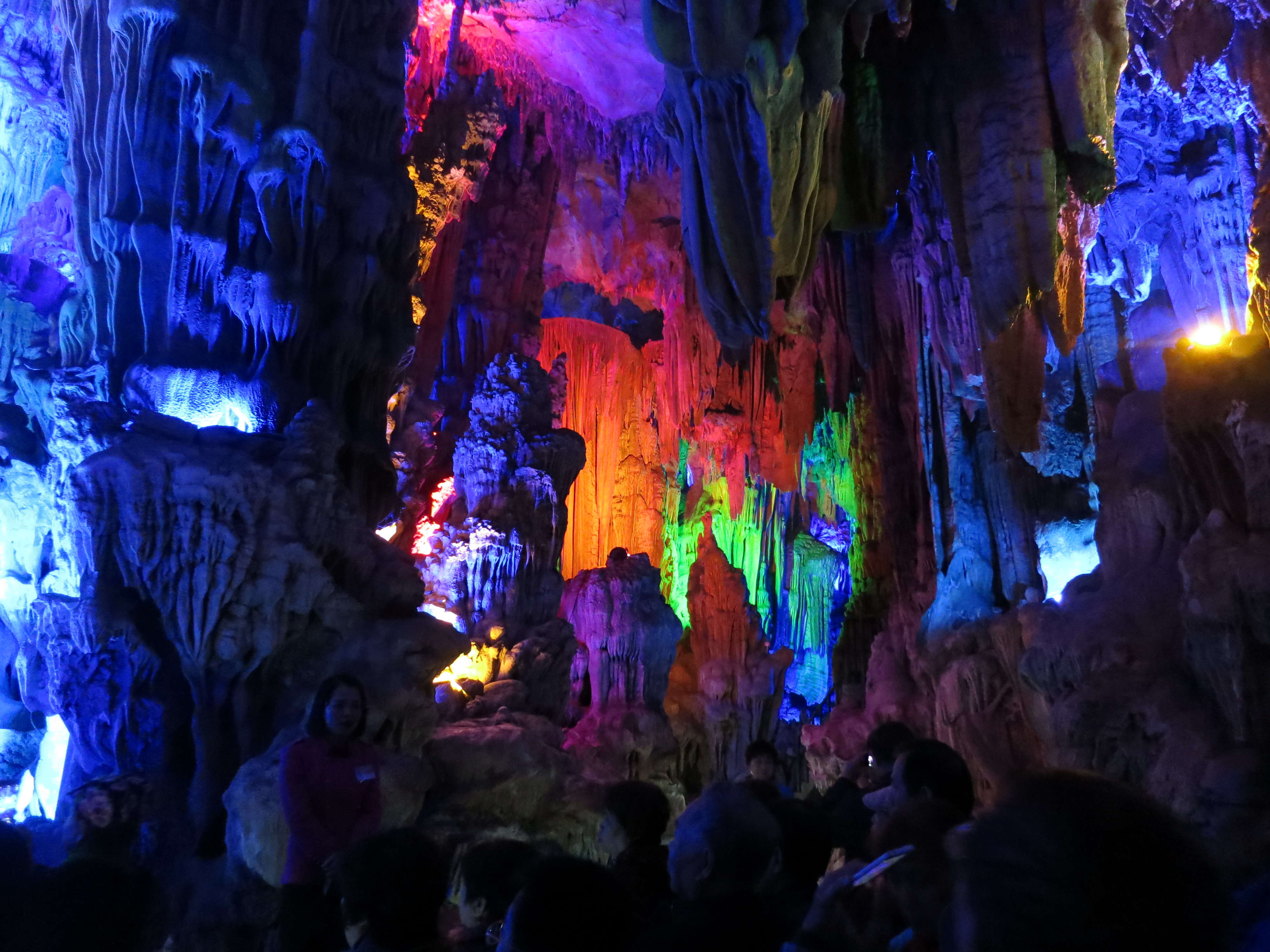 This place is noted for its rice noodles so that is what we will have for lunch. Vantho loved the street food market we passed to get there. Food like squid on a stick, small birds on a stick, silk worms, crickets on a sick were prevelent there (we will have to come back to get some).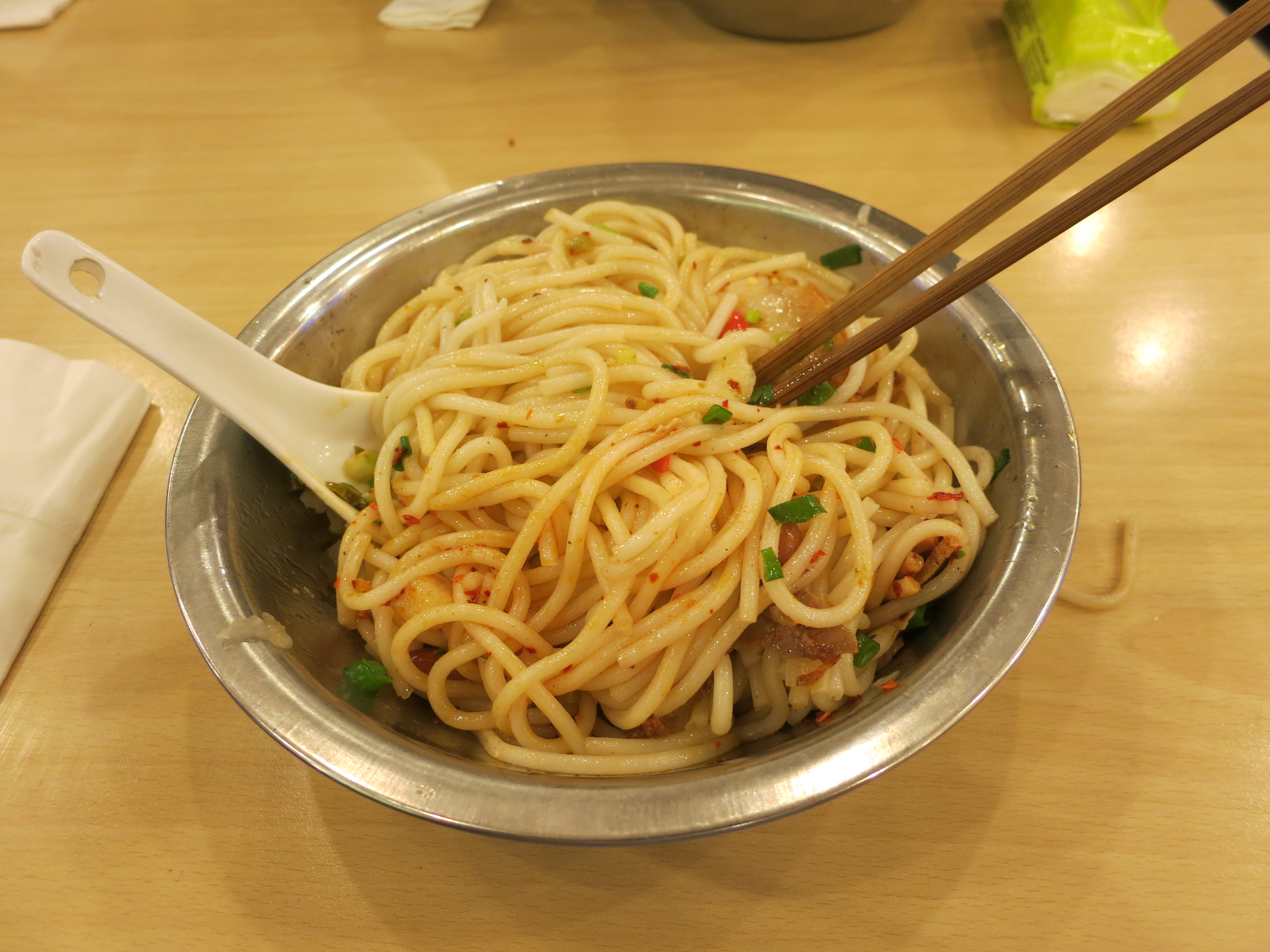 Next to the ming dynasty prince palace, after a bit of confusion and some lines we are in ( i see a pattern here with lines and confusion). The palace itself is quite simple and only a replica of what was there the original had been destroyed centuries ago. The tour was in Chinese so i missed many of the stories that were told. There was quite some time spent on the particular color and way of writing that was only done in this area (our interpreter Jane was able to explain) and even a group exercise in creating a character in red ink. Out of that building and on to the lime stone hill bend the palace. This was quite the stairmaster Vantho thought he was going to die. The views from the top were great you could see the whole city and all the famous lime stone structures. I must also explain that it is much cooler than i expected probably only 8 or 11 degrees not the shorts weather i was promised, so we are cold.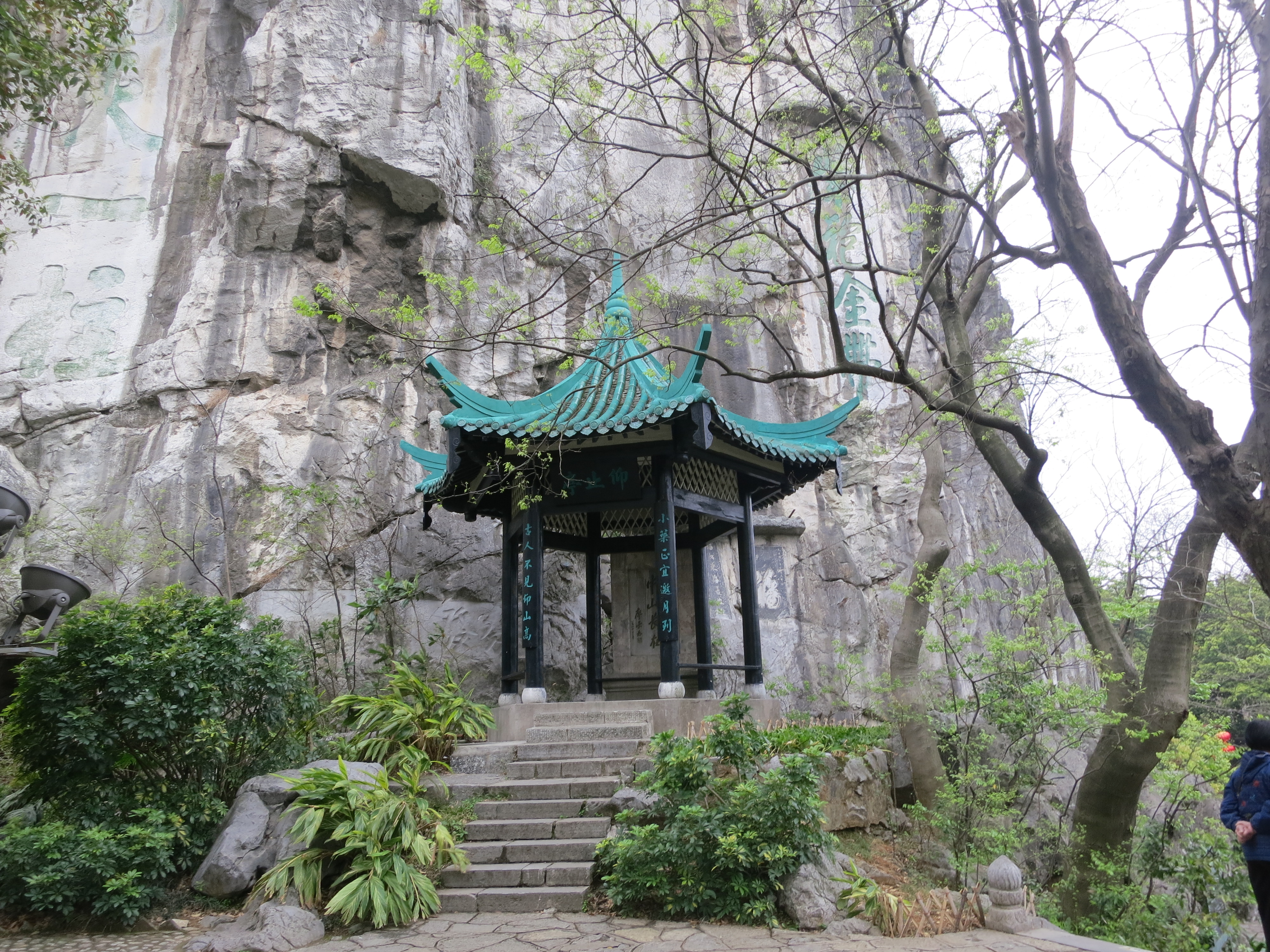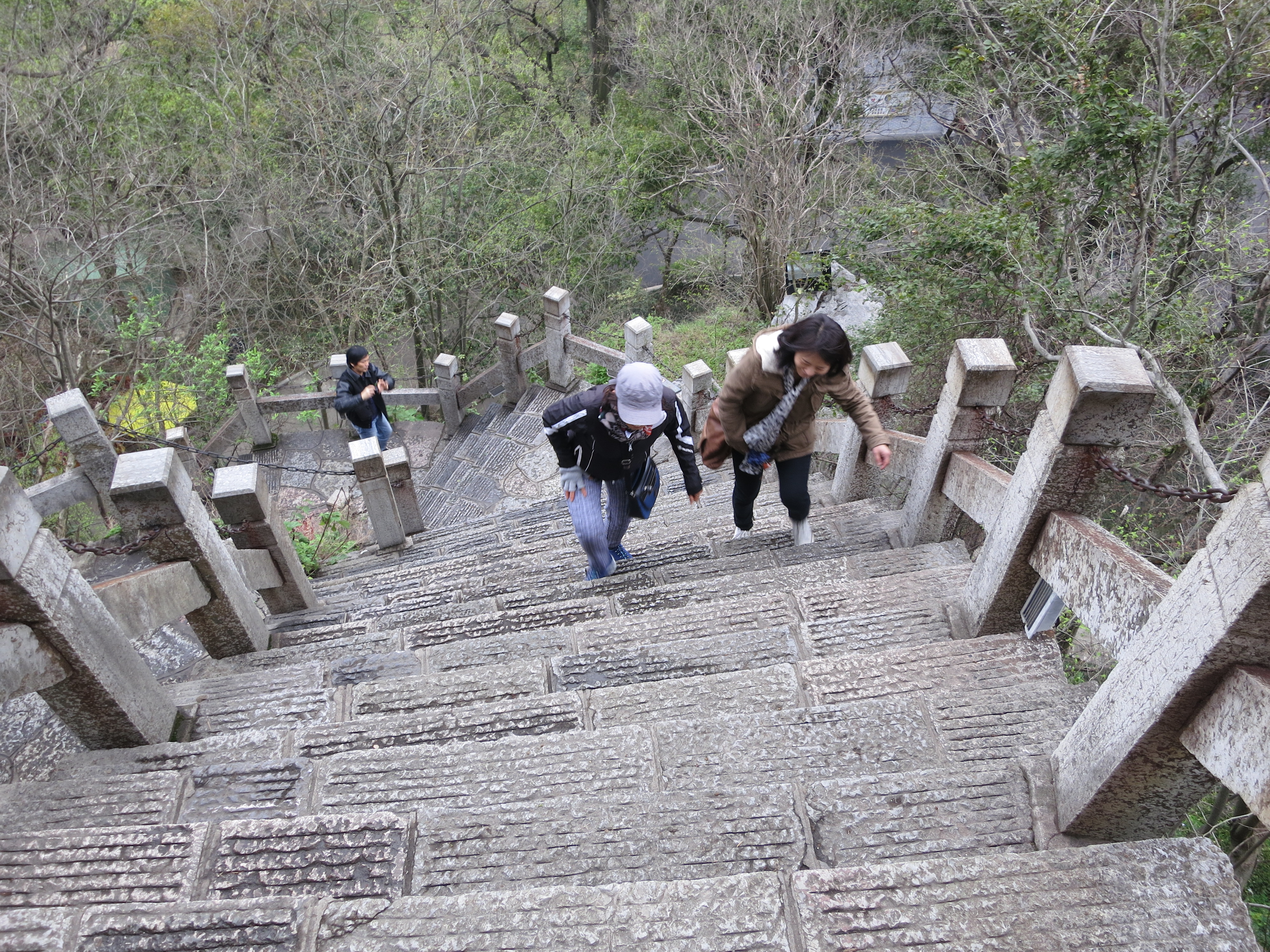 Back home to warm up and rest did i mention it was cold today before the 4 lakes 2 rivers night cruise. The community or the government really have done a great job with putting lights and doing art under the bridge decks. So the river cruise was quite good along with lit shores and artistic bridges we got to go through two sets of locks probably a 3 meter change in elevation. At various points on the cruise there were also performances on stages.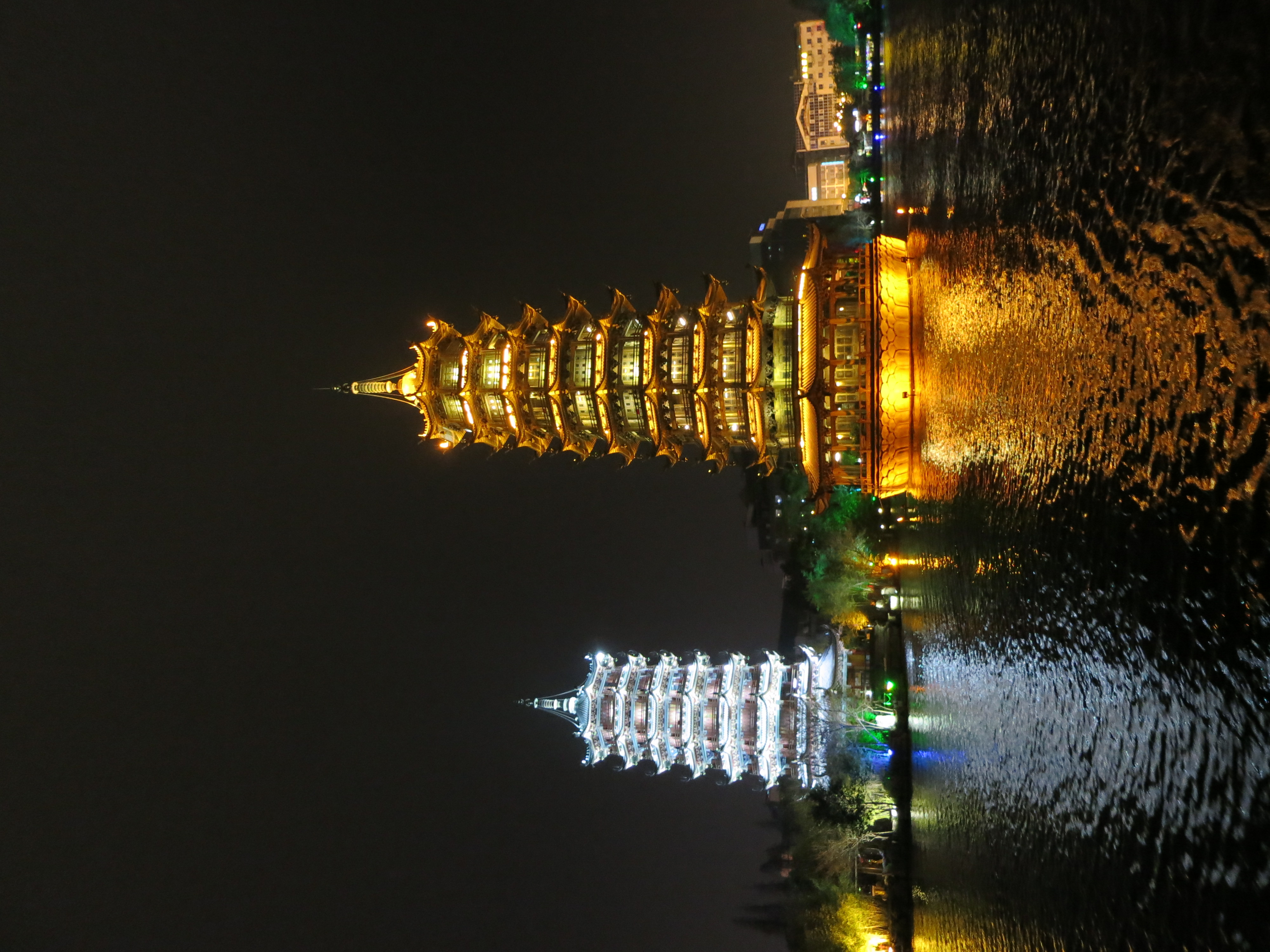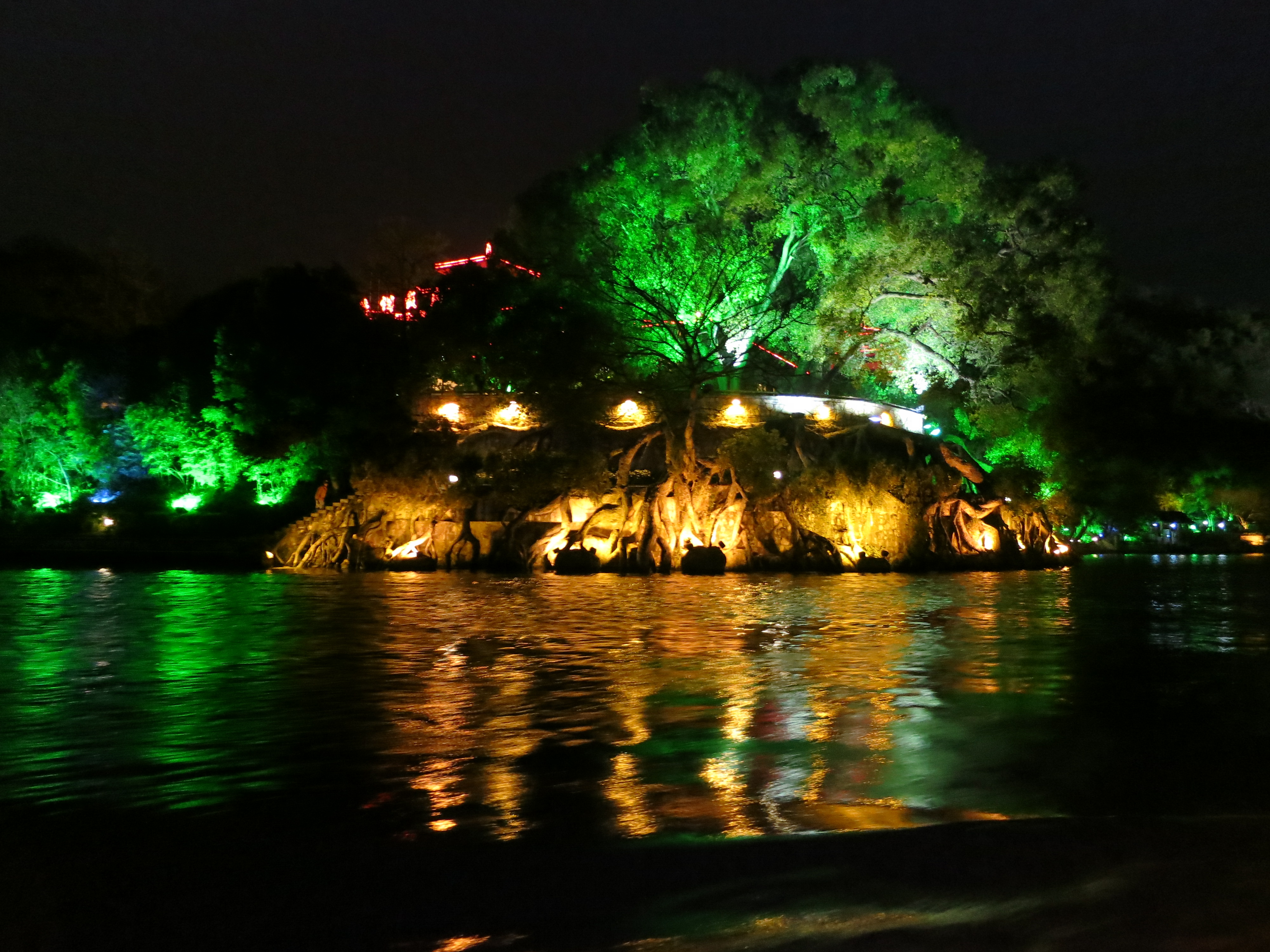 Tired now so i hope i can sleep all night.