Planning some more, we (I mean Jane) did some more research and looks like we need to see one of the world wonders in the Longji Rice Terraces aka dragons backbone. This should be a great addition to the trip.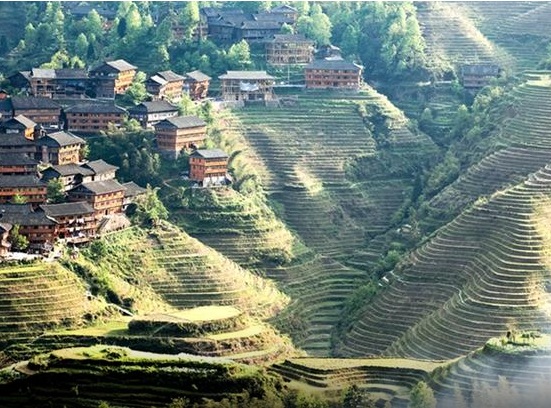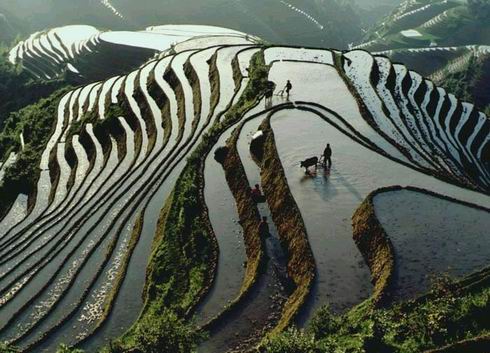 It must have taken years and years and years to do that.
This means we have to do some adjustments and stay an additional night in Guilin, well worth it I would say. As a result we may not get our shopping trip to Shenzhen we will be fine.
Phaydy and I got our visa's to China as well, they gave us ten year unlimited entry (who knows we may go back to see the great wall).
Now some of the things we will do.
Elephant hill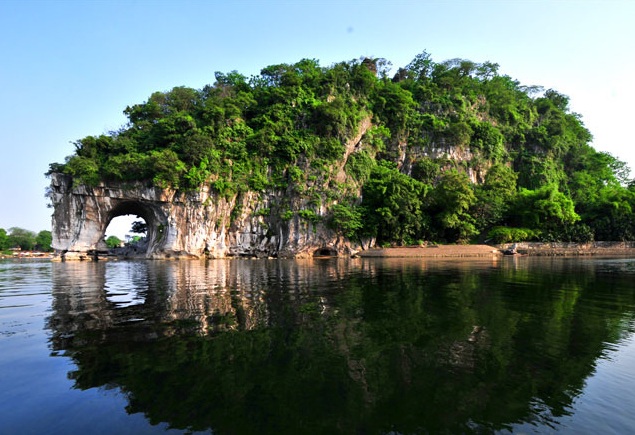 Reed Flute Cave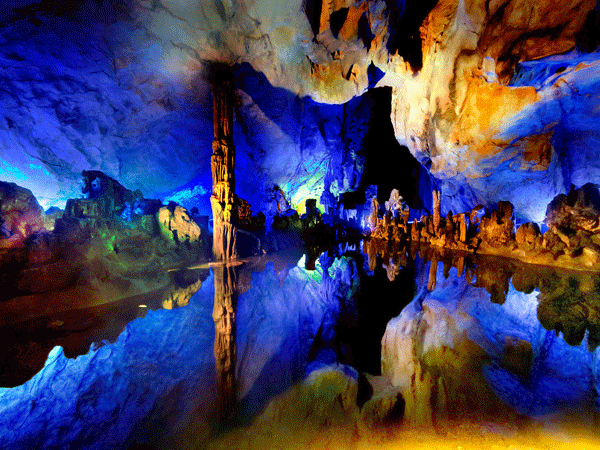 I will have to figure out how to use my camera to take some indoor pictures like this before I go don't want to be playing around too much with the tool while I am there. I actually want to enjoy the view not spend my time figuring out some camera thing (that is to be done before hand)
Fubo Hill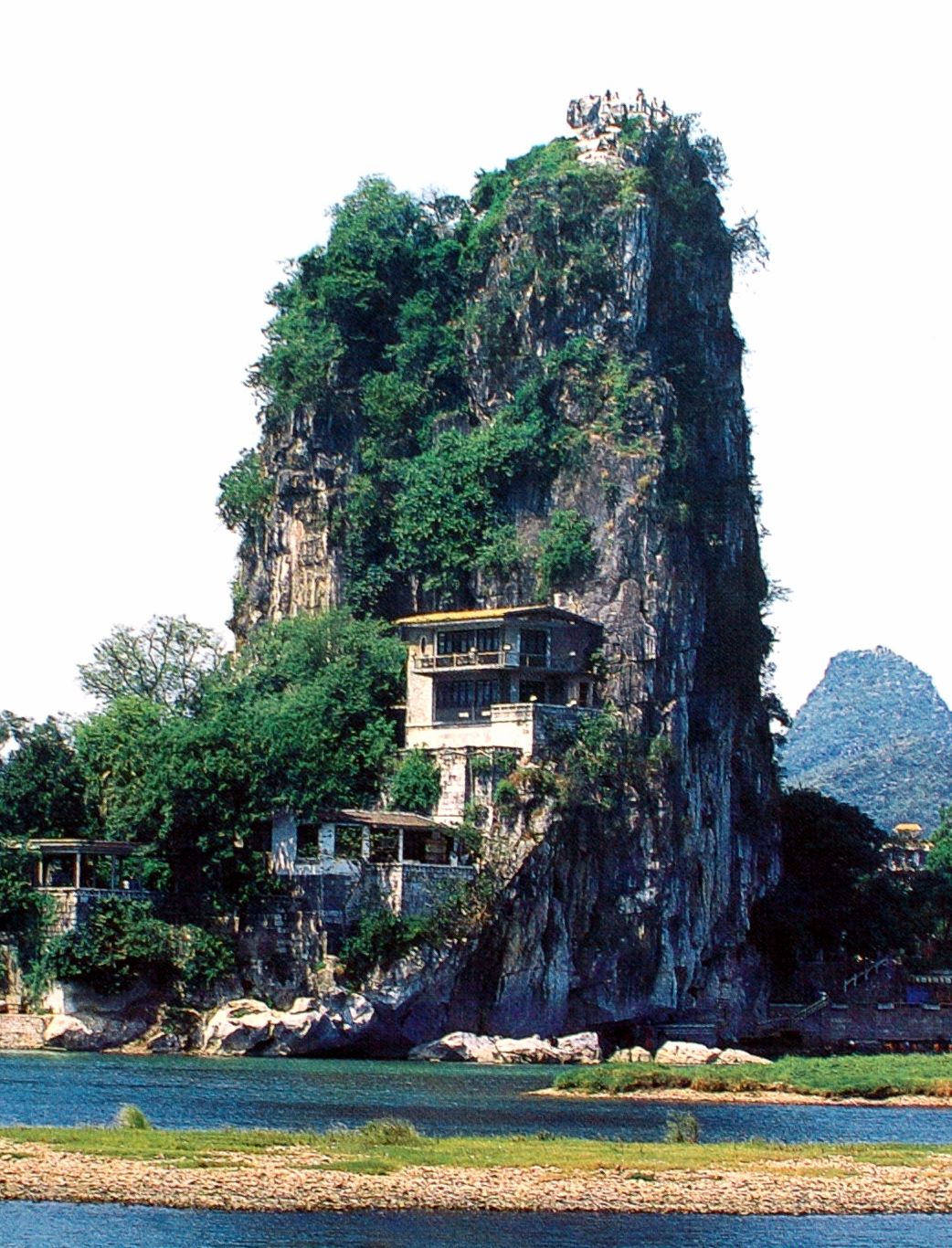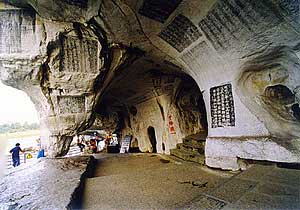 Yao Mountain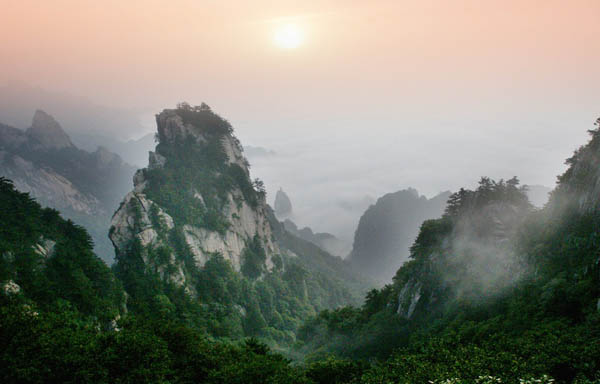 Two river four lakes tour at night